The Fresno Police Officers Association (FPOA) Membership elects a Board of Directors that serve a two-year term (Legal Defense Trustees serve three years). Positions include a President, First Vice President, Second Vice President, Legal Defense Trustees, Retiree Directors, and a FPD Staff Director. Business Representatives are appointed by the President and approved by the Board of Directors.
The Fresno Police Officers Foundation include the Executive Board (FPOA President, First and Second Vice President) and appoint FPOA members that are approved by the FPOA Board of Directors.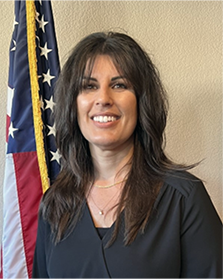 Mindy Casto
PRESIDENT APPOINTEE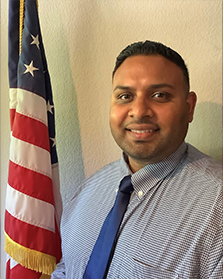 Jeff Manriquez
1ST VICE – PRESIDENT APPOINTEE
Jon Linzey
2ND VICE – PRESIDENT APPOINTEE
Anna Pine
FPOA Business Manager – Treasurer, FPOF Secretary
Lisa Dean
Event & Program Coordinator –
Executive Asst.
Hope Rios
Receptionist
Member Services